Bringing Elite European Care to

                         Your Castle...Affordably

   Solvega and her staff are EXCELLENT at keeping my home clean and bright. I totally trust her staff to let themselves in and out of my house and they organize some of my things. Solvega is very responsive to varying scheduling needs and special requests. I highly recommend Solvega and her staff to anyone.    





















        Jim Bleeke
   Solvega's Elite was recommended to me by a satisfied customer several years ago. She is very thorough and trains her employees in the same manner. By far hers is the best housekeeping service I've had in the past twenty three years of using this type of service. I have recommended her services to several other satisfied customers.


                                                                                                                                                             Carol  and Tony W.








  We love coming home to the house after Solvega has done the cleaning. It smells great and looks spotless! We have had the pleasure of having Solvega clean our home for seven years and have never been disappointed. 























Kay Davis
   I am writing to attest to my complete satisfaction with the services of Solvega's Elite. Upon recommendation of my daughter, I began using her company following major surgery. My plans were to make temporary use of cleaning help until I was well enough to resume my own housekeeping chores. I was so impressed with the thoroughness and the competence of the service that we received that I decided to continue using it. I found the staff to be friendly, hardworking and anxious to please. I hold Solvega's Elite Cleaning Service as "top notch".












































Gayle J. Cox
   I have known Solvega for seven years and I can highly recommend her character and her work. She is most willing to do any task and is lovely to have in our home.























  Judy Cooke 
























  Solvega's Elite Cleaning Service has been a big part in allowing me the time I need for  my family and job over the past four years. Her cleaning service is thorough, dependable, and courteous. They have never missed an appointment in the four years I have had them as my cleaning service. I highly recommend them if you want excellent cleaning in a timely manner with wonderful service




















                      Connie 




















            Fishers, IN



























    JoDee and I are pleased to offer our testimonial to Solvega's Elite Cleaning. We know we can rely on Solvega with someone of her staff to be at our home every week. Solvega is a very good manager of her staff in the following ways:


1. To be on time with one of her staff each week.

2. To be always dependable.

3. They are all hard working.

4. They are always conscientious.

5. They are always friendly and personable.




















Tom and JoDee Grant
   Solvega's employees are punctual, trustworthy and professional. I love the way they both clean and straighten your home, leaving it very tidy. The price for the exceptional work is also reasonable. I would feel comfortable recommending her business to anyone.






















Sherry Hampton
    Solvega Kupce has been a contract employee of ours since 2006. We have been completely satisfied with her work in every category. She is reliable, thorough, and extremely trustworthy. She has always handled her business with us in a very professional manner. We are very pleased to recommend her services to anyone needing housecleaning.
















                                                 Sincerely,
                                                                                                                                            A B & Nini Webb, Fishers, IN

     Solvega's Elite Cleaning service is wonderful!. My name is Heather and  I use the service once a month. The person who comes to my house is nice and does a great job. I am very pleased with the way my house is cleaned and would recommend Solvega's Elite to others.






















        Heather

     I have been a client of Solvega's for almost four years and the service she provides is outstanding. Cleaning services are performed very well with attention to detail. I completely trust Solvega as my family is almost never home when services are provided.
























Deb
    Thank you cleaning fairy for cleaning my room for me and doing a better job than I would do.

























   Annika 
    Dear cleaning services, Thank you a million times for what you did with my room, I truly appreciate it. You found stuff in my closet that I didn't know I still had. Thank you so much for your hard efforts.



















           Sincerely, Brandon Bleeke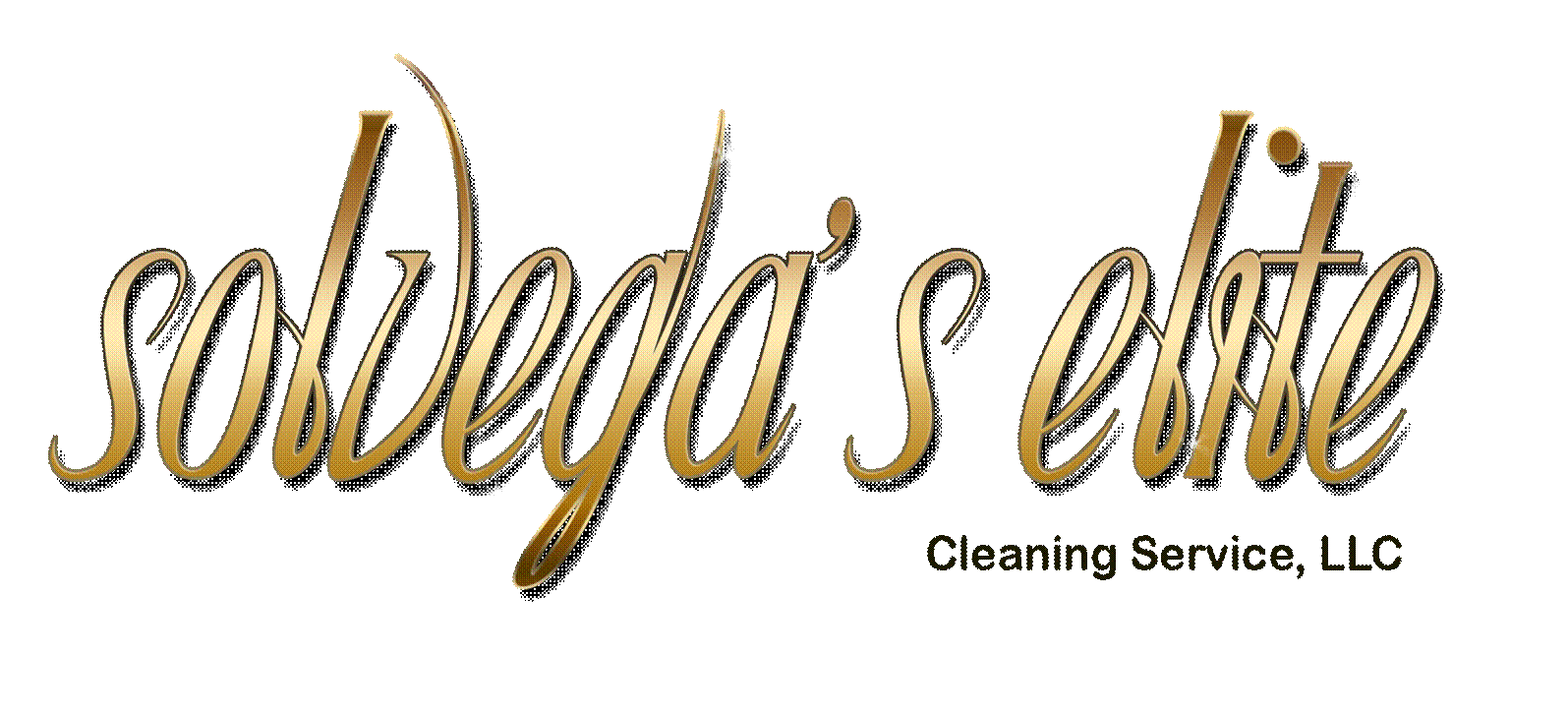 Testimonials from some of our customers